Our Practices, Principles and Values
---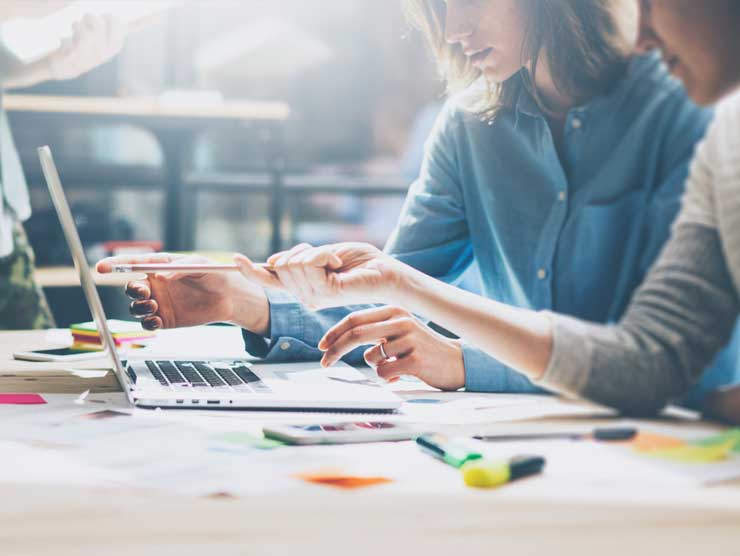 Our Vision
DLA Promotions is guided by our unparalleled dedication to bringing business to life. We are passionate and professional about creating unforgettable client/user experiences and corporate branding through promotional merchandise and supporting services. We are transparent in our dealings and operate with the highest levels of integrity with our associates, clients, customers and vendors.
Our Mission
Create a dynamic promotional product organization that passionately embraces everything to do with providing promotional products and services to our clients. 100% of the profits from our services go to Donate Life America and supports organ donation activities and initiatives across the world.
Our Promise to our Associates
We promise to provide you with the support, technology and resources you need to deliver exceptional service in a fun business environment where you feel respected, valued and inspired.
DLA Promotions - Associate Agreement:
Know your stuff: Know your job, why it matters, how to do it-- and do it to the highest levels of your ability. Seek out knowledge, information, experiences and professional designations from inside and outside our company that make you and us, a collectively better choice for our current and future clients.
Celebrate your personal successes

and

celebrate them together: truly seek to enjoy the good times.
Make it Right: Things will go right most of the time. When they don't is when we can really stand out. We will move metaphorical mountains to create 100% customer satisfaction. We will do all we can to meet our clients' expectations and to make things as right as possible when things don't go as planned. Listen, Understand, Explore Options, Take action, Learn.
Passion:

We are authentic and genuine in everything we do.
Respect:

We respect and value our different experiences that contribute to success.
Integrity:

We are honest, reliable and ethical in all our dealings. We have a duty to do the right thing at all times.
Service:

Service excellence is an expectation in every transaction.
Teamwork:

We do our jobs well and then, actively help others when we can.
Pride:

Own your work and the ability to do it well. Also, we have a great story to tell regarding our affiliation with Donate Life America. Tell it!
Creativity:

In our solutions for our clients and as an organizational commitment to being open to finding a better way—we deeply value new ideas.
Sense of Humor:

It's business and it's important. At the same time, we embrace the ability to create joy and have fun.